Understanding The Ontario Building Code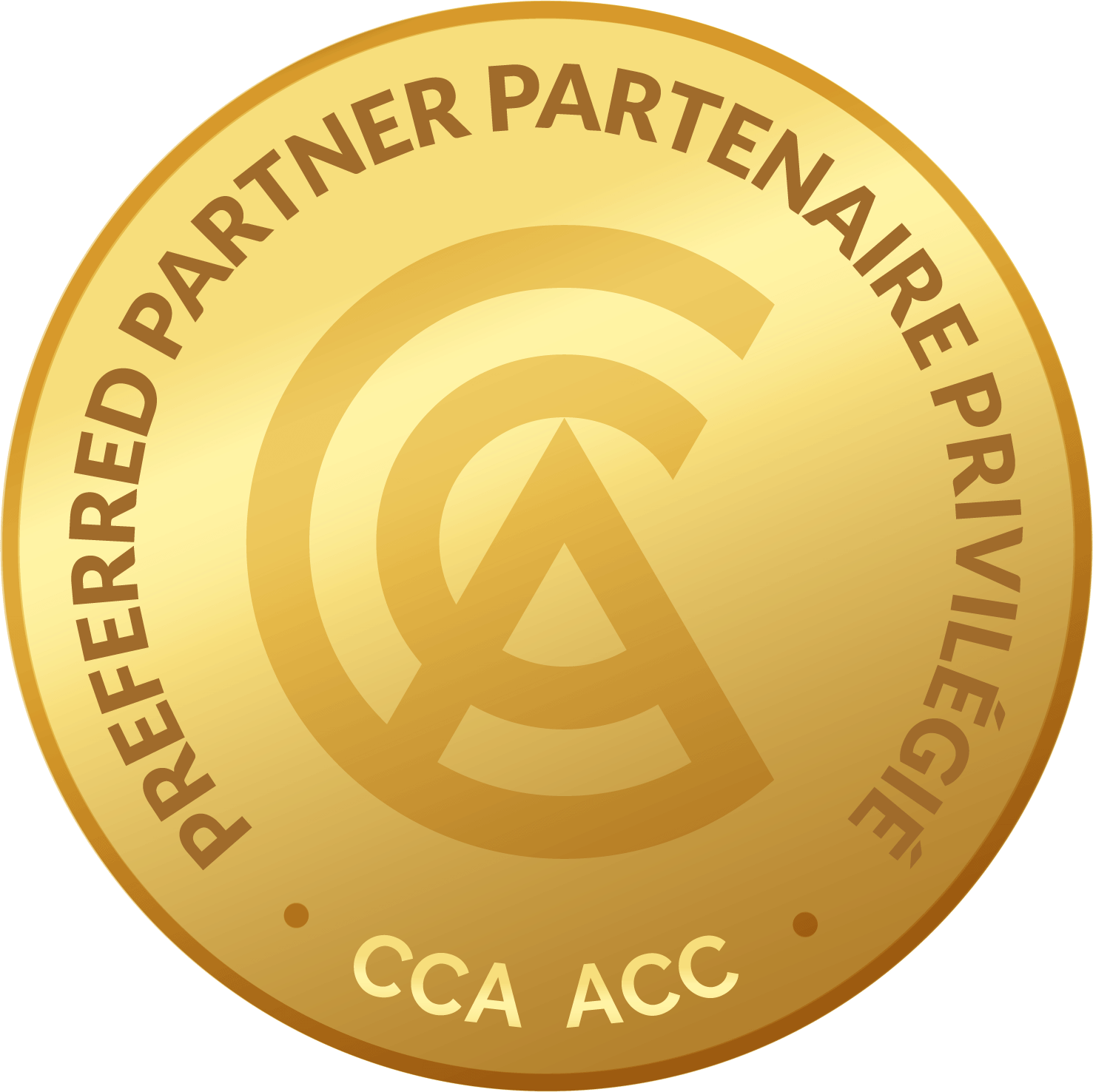 Heighten your awareness of non-complying construction, reduce project errors and costs, and achieve project deadlines.
This full day seminar will provide you with an overview of the current structure of the Ontario Building Code. It will help you understand essential objectives of the Building Code as it relates to building design and building construction. It will help you identify non-compliant construction in advance and manage the regulatory requirements for building construction.
A seasoned certified Ontario Building Code Official with experience in both construction management and the Ontario Building Code will discuss how your business can enhance its knowledge of the Building Code and relationship with regulatory bodies in today's building construction challenges.
Ontario Building Code (OBC):
Learn how to navigate the Ontario Building Code (OBC)
Your responsibility under The Ontario Building Code Act (BCA)
The powers and duties of building inspectors
Understand compliance options
Enhance communication between your business and building authorities/building departments
Provisions for an early construction start
Understand the difference between substantial completion certificates and OBC occupancy certificate requirements
Course Topics:
Principle objectives of building codes
An overview of the structure of the OBC
Classification of buildings by major occupancy
The Ontario Building Code Act (BCA)
Various roles of building construction stakeholders
Building permits, other permits and applicable law
The building permit drawings and specifications
Mandatory notices of inspection
"Orders" to comply
Consultants' review of construction and related reports
Contractors', trades', suppliers' and manufacturers' responsibilities within the OBC
Who Should Attend:
Anyone who is a stakeholder in building construction: owners, managers, project leaders, construction superintendents, contractors, general contractors, trades, suppliers, manufacturers, financial institutions and Gold Seal candidates (1 SIC)
Participants will require access to the 2012 Ontario Building Code Compendium. The hard copy can be purchased at Service Ontario Publications or from www.orderline.com (they also publish a loose leaf binder and the pricing is very reasonable and affordable).
Please note the information obtained from or through this course does not constitute legal advice, but is provided as guidelines for using works for educational purposes.
dates:
Mar. 30 & 31, 2022
schedule:
Wed. & Thu. 8:30am – 12pm ET
TCA member:
$200.00 + HST
non-member:
$300.00 + HST