Planning, Scheduling, and Control for Contractors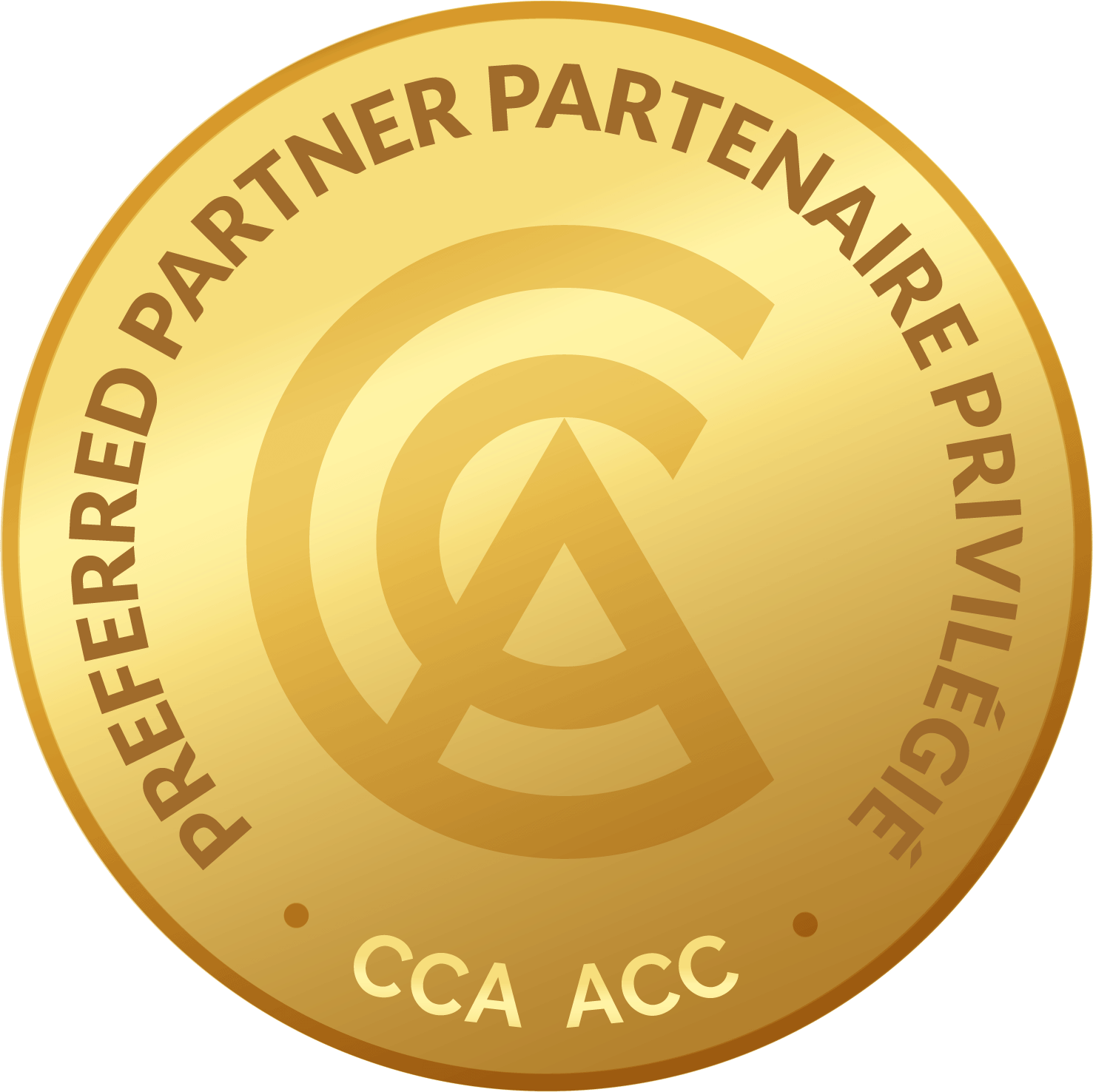 Save money on your projects by learning to effectively manage your project's schedule and resources. Effective planning, scheduling, and control, is the difference between being on time, or behind time; making money or losing money; being stressed-out or stress-free.
This Gold Seal accredited course will provide you with the fundamental skills and knowledge required to successfully plan, schedule, and most importantly control simple to complex construction projects.
Through this course you will learn to:
Manage projects so they are on time and manage resources effectively
Analyze and determine sequence and duration of construction activities
Apply change, claim management principles and conduct time impact analysis
Plan construction activities for various building projects
Produce critical path method (CPM) schedules using computerized scheduling methods
Develop a schedule suitable for an request for proposal (RFP)
Develop a construction plan and schedule (baseline schedule)
Develop effective short term look-ahead schedules
Analyze performance and productivity information for use in planning future projects.
Communicate construction project information effectively in graphic and written format
Manage time, cost, quantity, and quality performance
Who should Attend: Project Coordinators, Assistant Superintendents, Superintendents, Assistant Project Managers, Sub-contractors, Project Managers, M&E coordinators, LEED coordinators, BIM coordinators, Architects and Designers, Estimators, Field Engineers, or anyone involved in the management of construction projects.
dates:
Sep 24 – Dec. 10, 2020
schedule:
Thu. 6:30pm – 9:30pm
where:
TCA, 70 Leek Cresc., Richmond Hill
instructor(s):
Tom Stephenson MBA, PMP, CM Lean
TCA member:
$550.00 + HST
non-member:
$650.00 + HST
INSTRUCTOR: Tom Stephenson MBA, PMP, CM Lean

Tom Stephenson is an award-winning professor and best-selling author. His diverse teaching disciplines include construction project management, business management, architecture, carpentry, and brick and stone masonry. As a dual-professional, Tom is called upon by industry leaders to translate knowledge, reinvigorate corporate culture, and inspire innovation in emerging and established companies across Canada.