Project Management: Planning, Scheduling & Control
Introduction video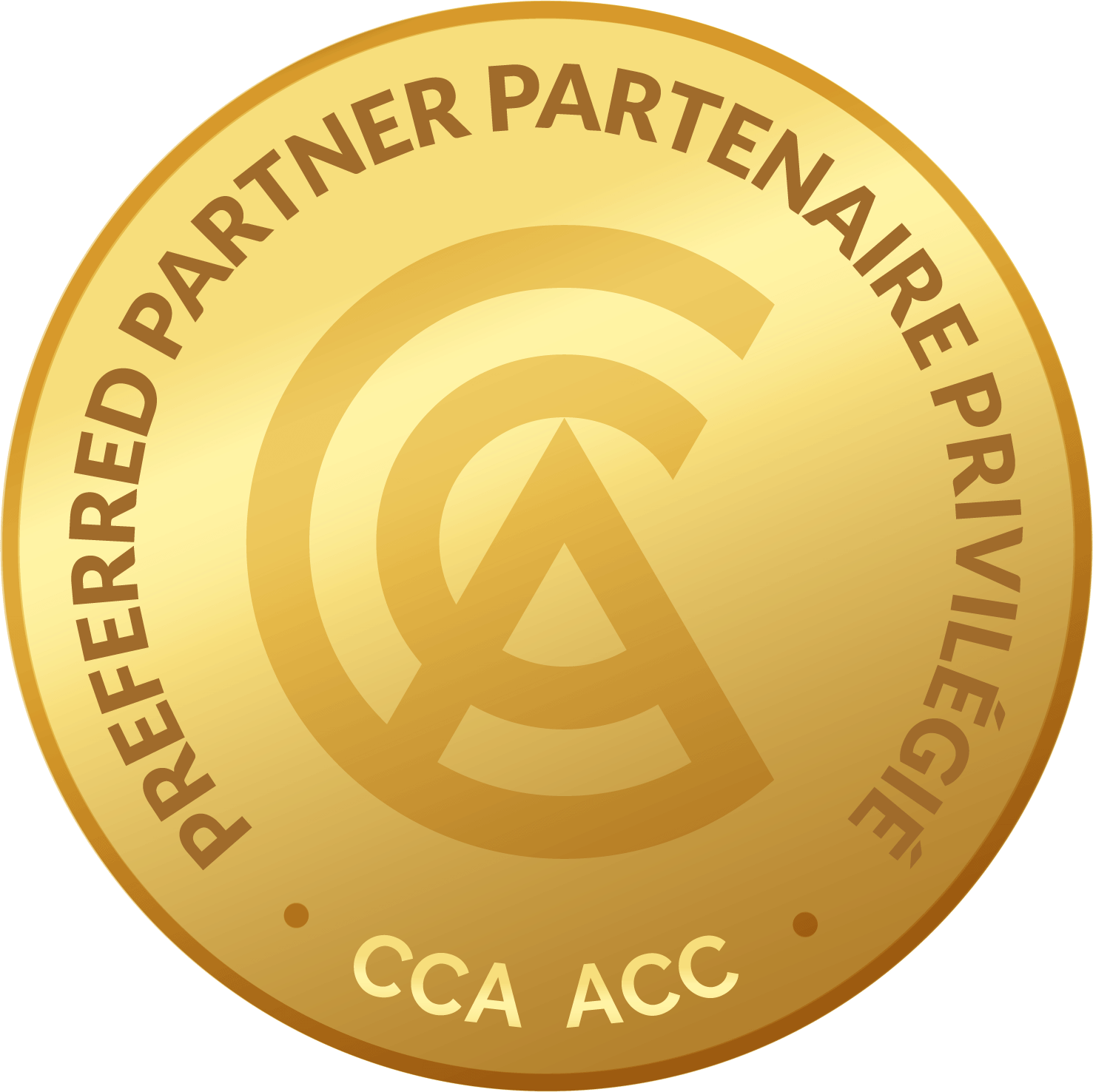 Save money on your projects, build the brand recognition and reputation that you desire for yourself and your business by learning to effectively manage your project's schedule, costs & resources. Effective planning, scheduling, and control, is the difference between being on time, or behind time; making money or losing money; and most importantly being stressed-out or stress-free. In these trying times it is more important than ever to have the tools, skills, and knowledge to adapt and be agile on your projects. This Gold Seal accredited course will provide you with the fundamental skills and knowledge required to successfully plan, schedule, and most importantly control simple to complex construction projects. This online course provides participants with both the technical and soft skills to be successful in managing your projects.
Through this course you will learn to:
Manage projects to deliver on time
Analyze and determine sequence and duration of construction activities
Plan for Volatile, Uncertain, Complex, Ambiguous (VUCA)
Apply change and claim management principles and conduct time impact analysis to your project
Learn both the soft (leadership, communication, management) and technical side of project management planning and scheduling
Plan construction activities for various building projects
Apply and manage resources effectively
Develop and review critical path method (CPM) schedules
Develop a construction plan and schedule (baseline schedule)
Develop effective short term look ahead schedules
Monitor, control and update project progress including accelerating and delaying construction using the DIRECT Anatomy of a Recovery Method
Analyze performance and productivity information from past construction projects for use in planning future projects
Identify bottlenecks, and waste use the Ching FOCCCUS method and Lean thinking to reduce and eliminate them
Change and claim management identification and relief documentation
Manage time, cost, quantity, and quality performance for construction projects
Ensure proper communication structures are in place to effectively implement the planning and scheduling process
Implement a number of management and leadership skills that are required to successfully plan, schedule and control projects
This course is suitable for anyone involved in the management of construction projects including:
Project Coordinators
Facilities Managers
Assistant Superintendents
Superintendents
Assistant Project Managers
Sub-contractors
Project Managers
M&E coordinators
LEED coordinators
BIM coordinators
Architects and Designers
Estimators
Field Engineers
Course Duration
This online course will be delivered both synchronously with three live 2-hour webinars, plus asynchronously with 22 added recorded sessions that you can access directly through online links provided. There will be one online multiple-choice test to complete. The total duration of the course is 30 hours.
Gold Seal Credit: 5 GS Credits
dates:
July 5, 12 & 19, 2023
schedule:
Wed. 1pm – 4pm ET
where:
Instructor-led live webinar
instructor:
Tom Stephenson MBA, PMP, CM Lean
INSTRUCTOR: Tom Stephenson MBA, PMP, CM Lean

Tom Stephenson is an award-winning professor and best-selling author. His diverse teaching disciplines include construction project management, business management, architecture, carpentry, and brick and stone masonry. As a dual-professional, Tom is called upon by industry leaders to translate knowledge, reinvigorate corporate culture, and inspire innovation in emerging and established companies across Canada.