TCIC Moodle e-Learning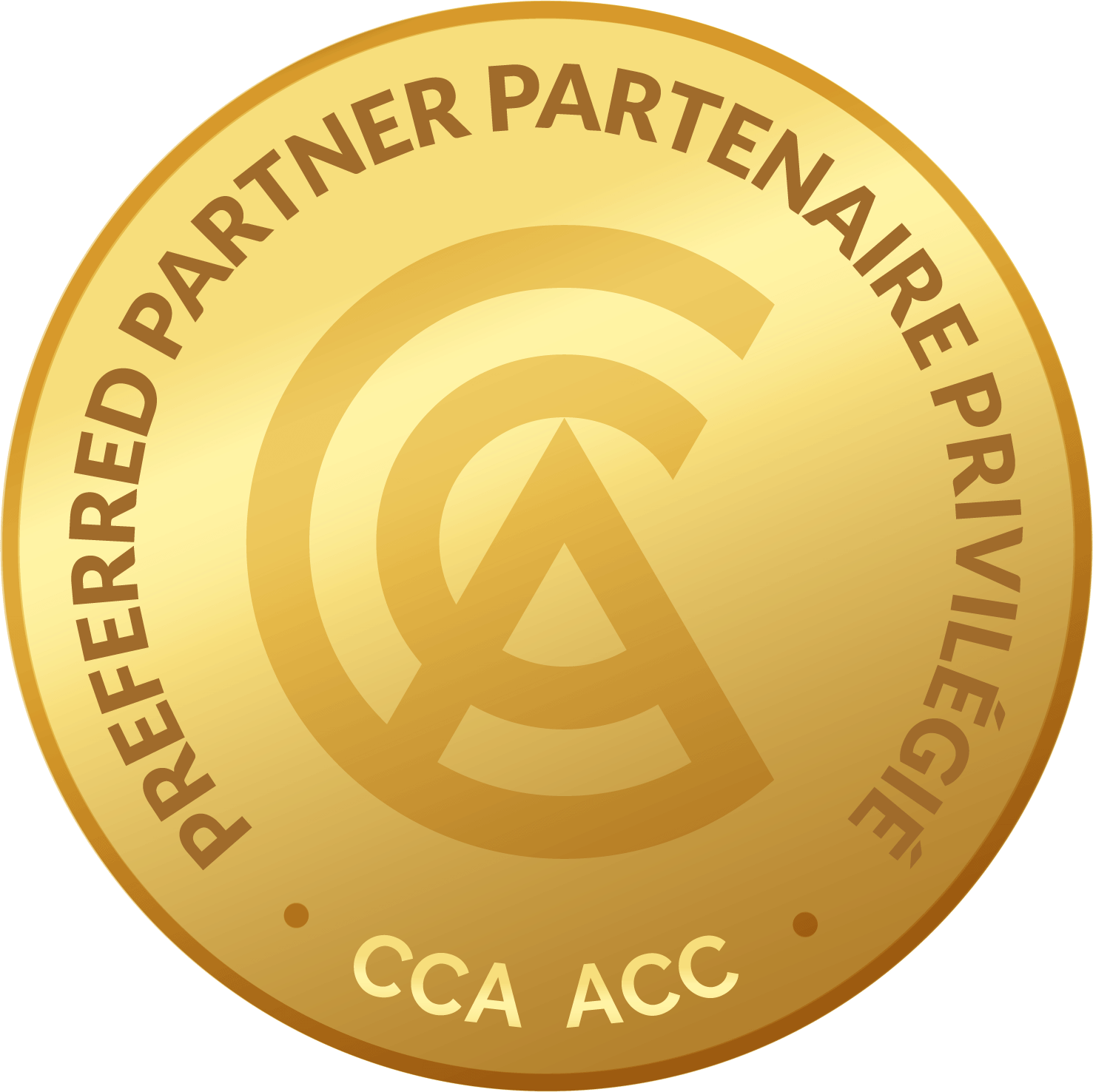 Blueprint Reading Fundamentals for Construction e-Learning course
This online learning course was developed by the Toronto Construction Association (TCA)/The Construction Institute of Canada (TCIC) for the construction industry. Whether you are working in the field or in the office as an owner's representative, an architect, an engineer, a construction professional (contractor, construction manager, project manager, site superintendent, estimator, project coordinator) a subcontractor, tradesperson, supplier or working in an administrative capacity in construction, you must know how to read blueprints.
In this course, you will learn the functions of different plan views, elevations, sections, details and schedules presented on Architectural, Structural, Mechanical, Electrical and Plumbing (MEP) drawings as well as dimensions, basic design concepts, specifications and key terminology relevant to interpreting graphical and written construction information. The knowledge you gain will help you confidently interpret construction drawings to ensure an accurate and efficient completion of your projects.
This 7-week, 6 modules e-learning course is comprised of the following:
Module 1 – Principles of Blueprint Reading
Module 2 – Construction Graphics and Specifications
Module 3 – Architectural Drawings
Module 4 – Structural Drawings
Module 5 – Mechanical, Electrical and Plumbing (MEP) Drawings
Module 6 – Site Plans and Landscaping Drawings
Week 7 – Course examination
Learning Outcomes:
Interpret graphical information shown on drawings
Identify different types of design and construction drawings – Architectural, Structural, Mechanical and Electrical.
Identify the use of symbols, notations, abbreviations and schedules
Determine where information is located on a set of construction drawings
Visualize construction plans, elevations, section and details.
Course delivery method:
Registration is open 24/7, The login info will be sent to you upon the receipt of your payment.
You can take this course at your own pace and complete it in 7 weeks time.
Who should attend: Owner Representatives, Project Coordinators, Project Managers, Engineers, Architects and Contract Administrators, Site Superintendents and tradespersons.
Credit: 3 Gold Seal Credit
If you have any questions please contact Faith Chen at TCIC at 416-847-9162 or fchen@tcaconnect.com.
duration:
7 weeks (20 hours in total)
schedule:
Self-paced, 24/7
where:
TCIC Moodle School
TCA member:
$400.00 + HST
non-member:
$500.00 + HST